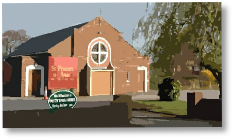 St Francis of Assisi - Llay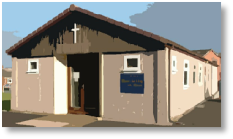 Christ the King - Rossett



The 100 club draw takes place every 4 weeks and raises funds for parish expenses.
Membership of the 100 club is open to anyone and costs £15 per year (the equivalent of £1.25 per month), the year beginning on 1 April.
At the end of every month all current members are automatically entered into a free draw with a 1st prize £25, 2nd prize £20, 3rd prize £15.
In the months of June and December only these prizes will be replaced by 2 prizes of 1st prize £70 and 2nd prize £50
The balance of club funds left after payment of free prize draw money is donated to the parish particularly for pastoral care for our youth