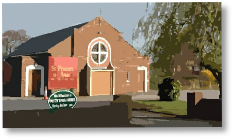 St Francis of Assisi - Llay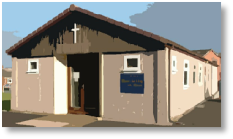 Christ the King - Rossett





Parish Priest Canon Lordan

Welcome to this Catholic Parish website of Llay (St Francis of Assisi) and Rossett (Christ the King), Wrexham, North Wales
We welcome all new members to this Parish community and to this web site with open arms.
There is a great family spirit in this parish and I am sure you will find all the support you will need in any matter of concern.
Please give our Parish Priest, Canon Bernard Lordan, a call to book baptisms and weddings, and he will be available to you for any spiritual care you need at any time.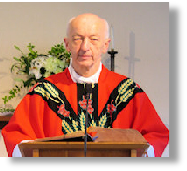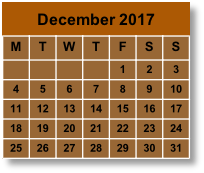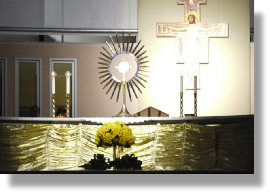 Silent hour of prayer every week before the Blessed Sacrament
A silent hour of prayer every week before the Blessed Sacrament to pray for our bishops, priests. It also gives each of us the opportunity to have some time alone with Jesus and He with us. Continues this Wednesday from 8pm to 9pm, at Llay.
The silent hour of prayer will still be going ahead whilst Canon is on his holidays.
100 Club December 2017 Draw Winners.….More Info
Sumy Visits ……...More Info
Wednesday Club next
meeting date………….More info
PREGO next meeting date and time………………….More info
Sumy Soup Supper 2016.………….…..More info
Bishop Peter's pastoral letters
"Into the Future1" Read Letter
"Into the Future2" Read Letter
AGM Minutes available for
17 Sept 17………More info
Fatima Centenary Celebration Video.…………….More info
Christmas Notices…More info
Download Latest Parish Bulletin
Our Christmas Masses
Christmas Eve (Sunday)
6pm in Llay with Carols from 5.30pm
Please see the bulletin extra which gives a lot more details about this Mass. A must read for those with young children.
No Midnight Mass
Christmas Day (Monday):
9.00am in Rossett
11.00am Llay
St Stephen's Day (Tuesday)
9.30am in Llay
Parish Christmas Carol Service: Thursday 28th December at 2.30pm in Llay. A traditional combination of music and readings. Light refreshments will be served in the hall afterwards.

Mass Times
These are our normal mass times but may vary so please view main mass times using link below
Saturday 9.30am with Exposition and Confession at 10.10.
6.00pm - Vigil Mass
(St Francis of Assisi)
Sunday 9am (Christ the King)
11am (St Francis of Assisi)
Mon
9.30am (St Francis of Assisi)
Tue
9.30am (St Francis of Assisi)
Wed
9.30am (St Francis of Assisi)
8.00pm Adoration of the Blessed Sacrament
Thur
9.30am (St Francis of Assisi)
Fri
9.30am (Christ the King)
We usually celebrate Latin Mass on the 2nd Sunday of the Month at 12.30.
Please check Mass times.
Full week's mass times can be found HERE
Christmas Extra Bulletin
Dear Parishioner,
So much going on and not enough room—which is why we have produced this extra news sheet regarding some of our Christmas activities.
Please read this as it contains important information which you won't wish to miss. Please note—there will not be a Midnight Mass in the parish this year. Full details of Christmas Mass times will be published next week.
This Bulletin was due to be given out weekend 9/10 December but due to the heavy snow Saturday night into Sunday not many parishioners managed to get the Mass on Sunday and the important information in this Bulletin will not be known to many parishioners.
Please download this Christmas Extra bulletin and if possible pass this on to as many as you can. Thank you
Christmas Extra Bulletin
Christmas Notices can be found on this page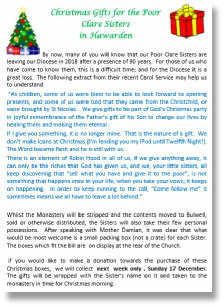 Sumy Soup Supper 2017
This was a most enjoyable event and raised a wonderful £1,174.64, for the ongoing Soup Kitchen at Sumy in the Ukraine, a most deserving cause. Many thanks to all those who worked so hard to make it such an enjoyable and successful evening. Well done! Any further donations would be most welcome to bring our total up to that of last year!


Our Parish Visitation
Our Bishop paid his four yearly formal visit to our parish last weekend. Unfortunately, the Sunday morning part of this visitation could not take place because of the snow; the Bishop could not get out of Wrexham. However, he was with us on Saturday afternoon and at the 6pm Mass and this was a happy and fruitful visit. Many thanks to all those who helped to make it so, in preparing for the visit (paperwork, planning etc.) and in receiving and entertaining the Bishop so hospitably. Again many thanks.